We know that a trip to the salon is about so much more than just getting your nails done,
it's a vital ritual in so many people's lives – and we want to make it the best it can be. By maintaining a clean, relaxing environment, we make our spa a place to come and heal your body and mind.
Our nail care routine and services are tried and true. Your nail health is in safe hands with our carefully chosen, non-toxic products.
Find out more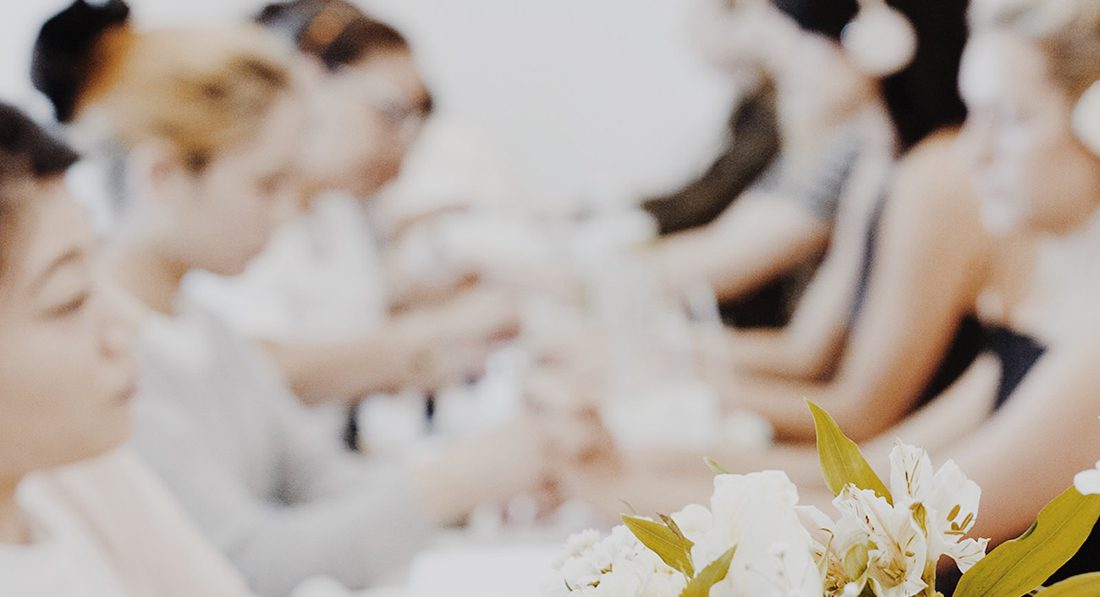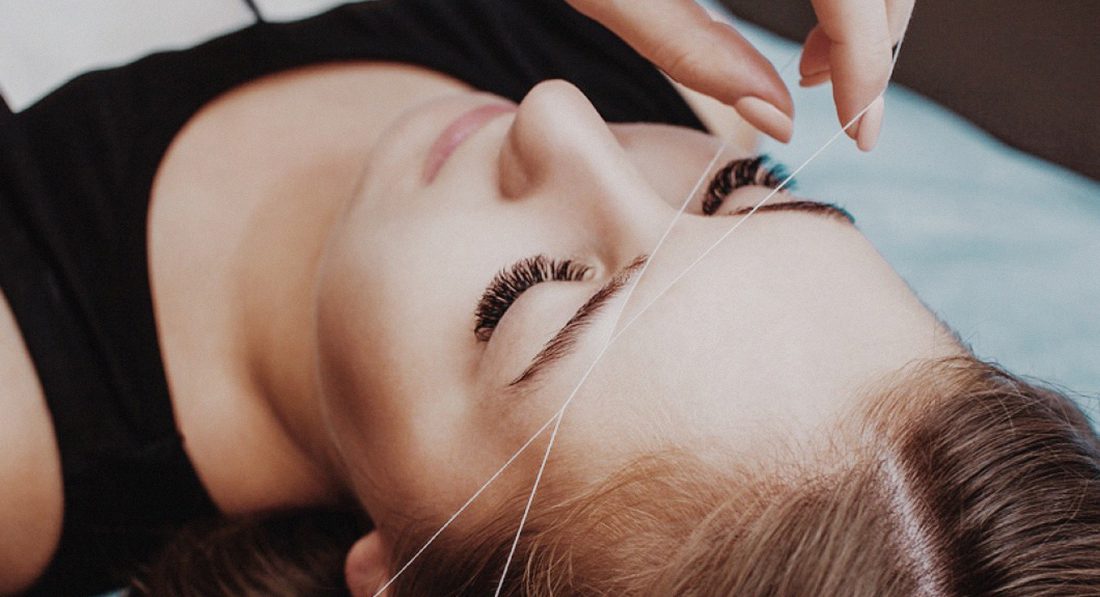 We want our waxing to be carefully and precisely done. We want to get it right every time.
Find out more
Facials for every skin type and skin needs. Carefully selected, organic products by NuSkin.
Find out more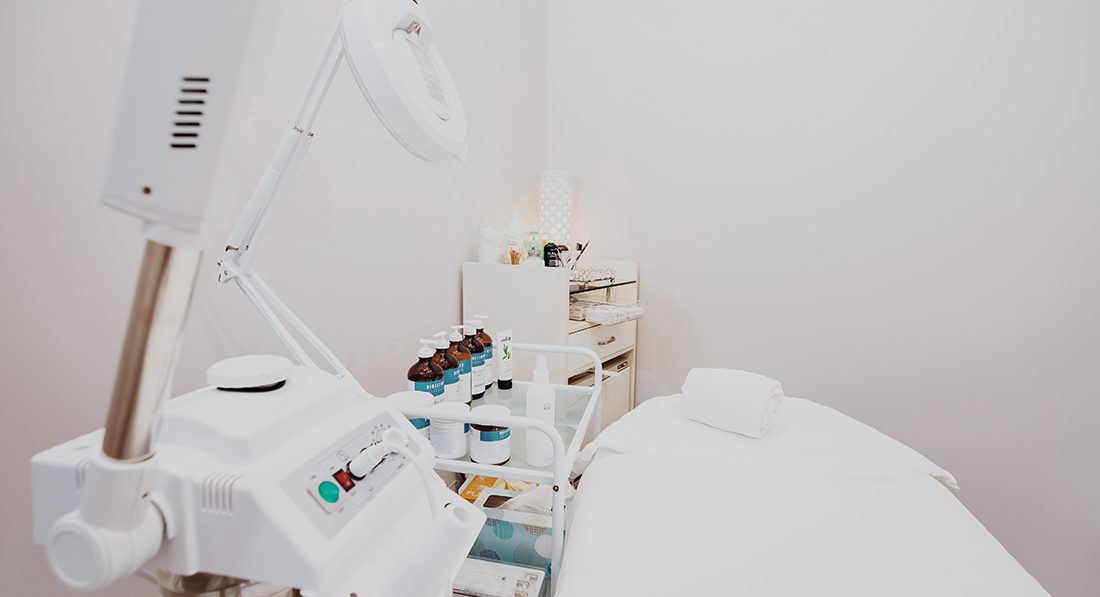 Stay up to date with Loyal Spa